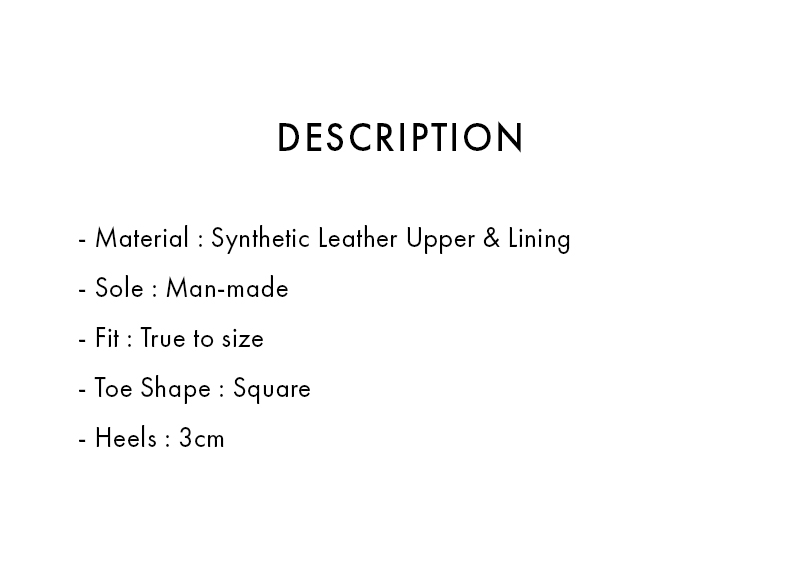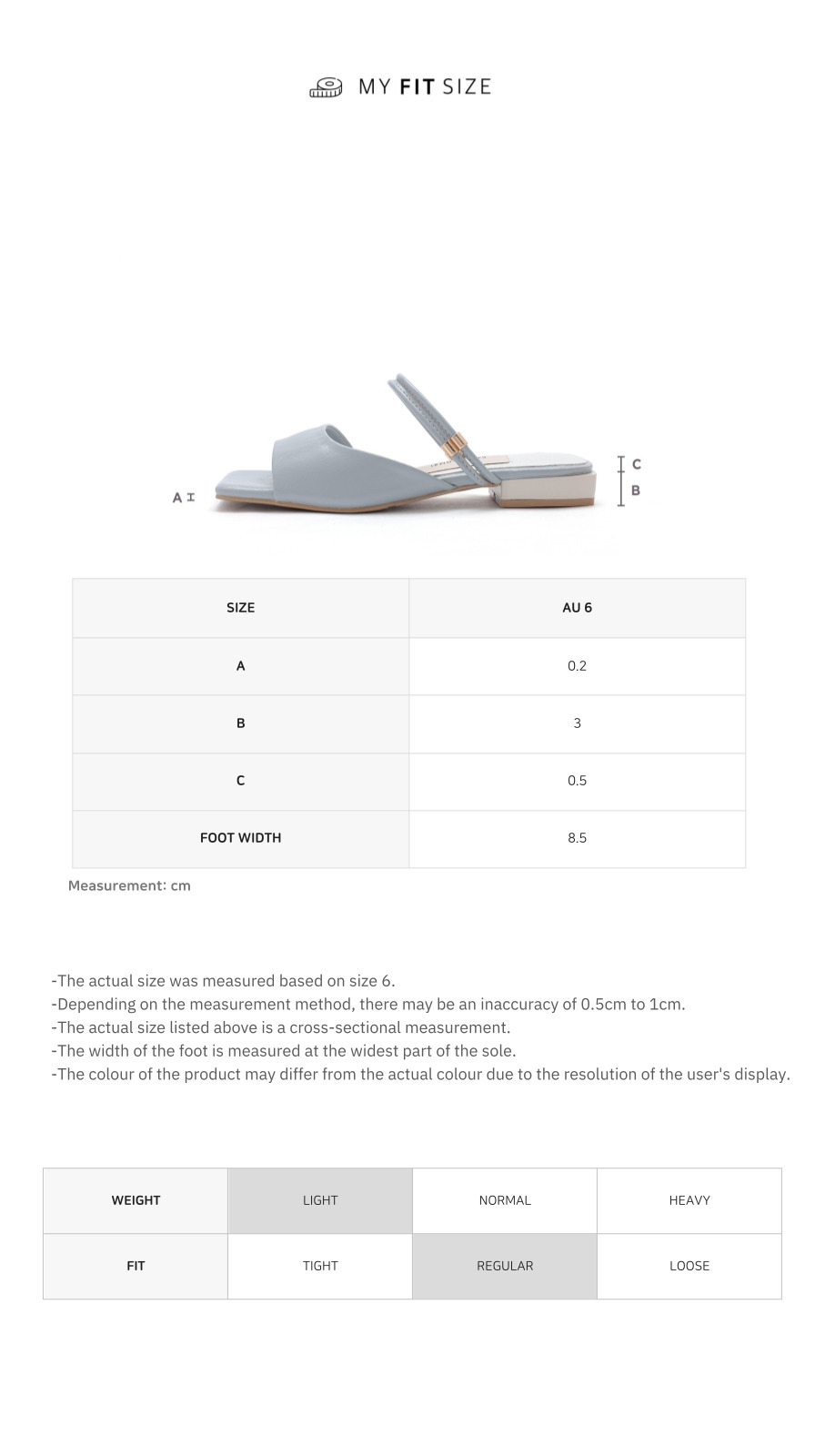 Tips & Guides



Natural Leather



- It is recommended to store it in a well-ventilated shade because natural leather is weak against heat and moisture.


- Daily dust can be removed with a soft brush or dry cloth. (It is better if you use a dedicated cleaner to clean it.)


- If it gets wet, wipe it off immediately with a dry towel, wipe it quickly using a dedicated cleaner, and then dry it in a well-ventilated place.


- If you apply a leather protectant frequently, you can prevent the leather from becoming stiff or cracked, and it is also effective in removing odors.


- You can extend the lifespan of leather by applying a leather protectant before and after summer with high humidity and before and after winter with a large temperature difference.





Synthetic Leather



- Soft, stylish and extremely durable, synthetic materials can withstand extreme conditions.


- Synthetic material is recommended to be store it in a cool, well-ventilated place.


- Be careful not to get wet, and if it gets wet, it is helpful to wipe it dry immediately and put a moisture remover in the shoe to dry it.


- To remove dirt, wipe gently with a dry cloth to remove any dried-on dirt and dust. Then dampen the cloth with warm water and gently wipe the contaminated area.


- Allow leather to dry naturally, away from direct sunlight and direct heat sources that can dry out the leather.





Suede



- Suede is more durable and easier to clean and maintain.


- To restore the nap, brush with a suede brush. If you brush in different directions, some suedes will give the appearance of being two different colours.


- If there is a dirty part, use a rubber eraser to remove dirt and smudges. Then brush lightly with a soft brush specially for suede products.


- Allow them to air dry if they get wet and insert shoe trees or newspaper to maintain their shape.





Patent Leather



- Patent is waterproof due to its glossy finish, and the coating protects the leather for durability.


- patent leather products with a soft cloth to remove fingerprints or marks.


- Patent leather is sensitive to temperature, so it may be discoloured by sunlight. Therefore, it is recommended to store it in a well-ventilated shade.


- Keep patent shoes away from coloured items. Dark coloured patent may transfer on to other shoes and light patent may become stained. Store separately or in box.





Fabric



- Brush off light dust with a toothbrush or brush.


- Contamination over time may not be completely removable, so stains should be removed immediately with a clean, stain-free cloth and dried completely.


- If you use a washing machine to wash, the shape may be damaged, so you should avoid using a washing machine.


- If the contaminated area is large, dip it in warm water and then gently wipe it off with a brush using a neutral detergent. After that, you should completely remove the foam and dry it in a well-ventilated shade.